Founding Partner Network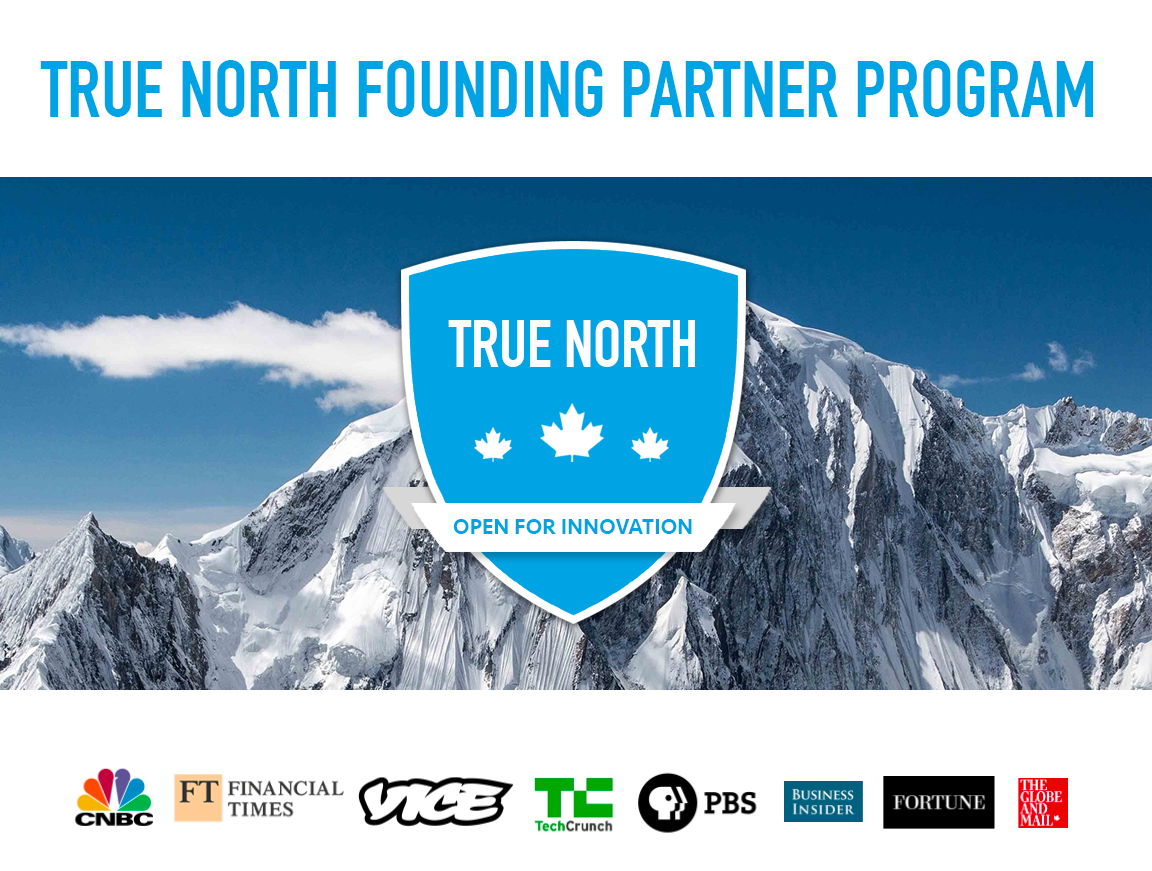 Almost half of the startups based in Silicon Valley were founded by immigrants. And nearly all startups have been built with the help of international talent using what has been called the 'genius visa' -the H-1B.  But new restrictions are causing some of the most dynamic startups in the world to re-think how they accommodate their current and future employees.
TrueNorth has emerged as a leading advocate for US firms who are looking for ways to ensure business continuity in the face of an uncertain immigration environment. TrueNorth provides companies with the resources and guidance needed to set up a workplace in Canada for employees impacted by these new rules. TrueNorth works with firms to set up a Canadian subsidiary so companies can transfer many of their employees to Canada using existing Canadian immigration practices. 
Benefits of Partnership
TrueNorth has been covered extensively by the international press.  As US immigration rules change, American firms are looking at Vancouver as a logical place to house affected workers.  In addition, many technology professionals moving to Canada will be looking for job placements, accommodation and other services provided by local companies.  TrueNorth wants to connect these groups with trusted, reputable organizations who can help them make the transition. We are doing this via our website, newsletter, through social media and direct outreach in the Bay Area.
Who Should Become a Partner?
TrueNorth is working with an exclusive group of founding partners who will help shape the future of Vancouver's technology industry as these geopolitical forces drive the evolution of our region. By supporting TrueNorth with resources and sponsorship, organizations can become central actors in the lives and operations of people making the move to Canada. The attention that TrueNorth is getting is only the beginning of what will become a substantial driver of growth and economic development in the region.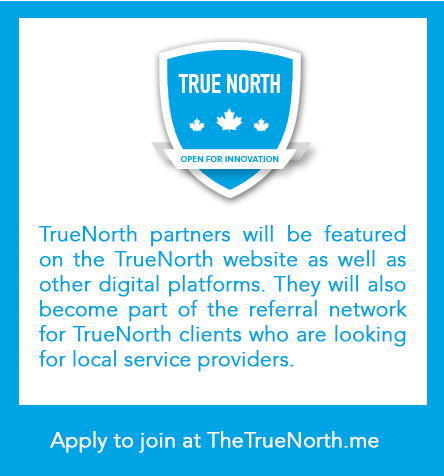 Platinum Partnerships:  
Open to organizations that are able to provide TrueNorth clients with essential services on an exclusive basis.
Gold Partnerships:
Open to organizations that are able to provide TrueNorth clients with any service on a non exclusive basis.
Community Partnerships:
Open to organizations within the region who are able to support TrueNorth clients with services or in kind contribution or connection to the local ecosystem and culture.
Be a part of history. Join the Founding Partner Network.