Keep Your Team Intact
True North provides American organizations with a turnkey backup plan that protects their ability to employ H1-B holders.  This plan makes it simple for companies to immediately gain the necessary paperwork to set up a Canadian work and residency status for H1-B holders within their organizations, so that people can continue employment without disruption based on changes to immigration rules. 
stay productive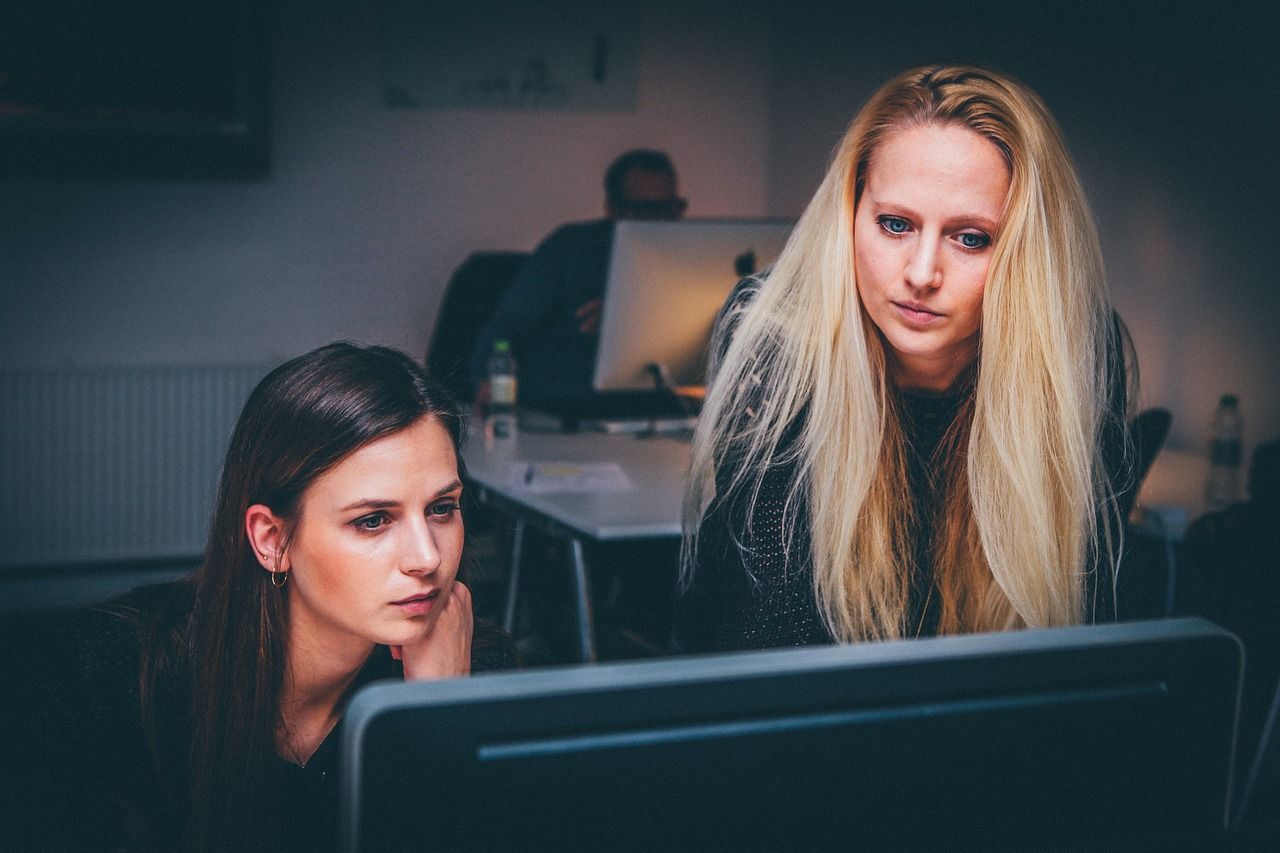 If new immigration rules impact your team, you need a back up plan. By setting up a Canadian subsidiary you will be able to move many of your impacted employees to Canada and keep them productive and secure.
Plan for the Unexpected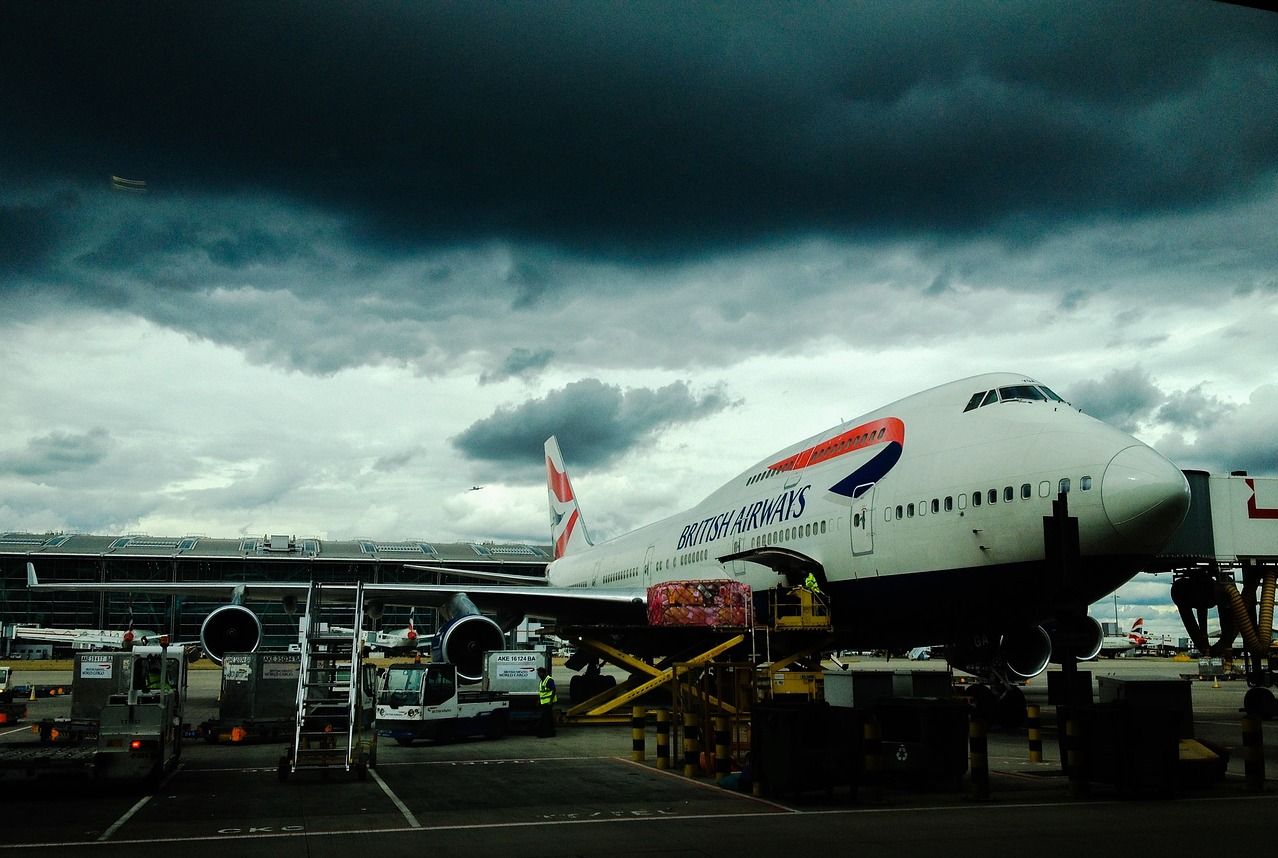 The current immigration situation is unpredictable and can change very quickly. Having a backup plan that is designed for your team will give you the certainty you need to plan ahead.
How True North Works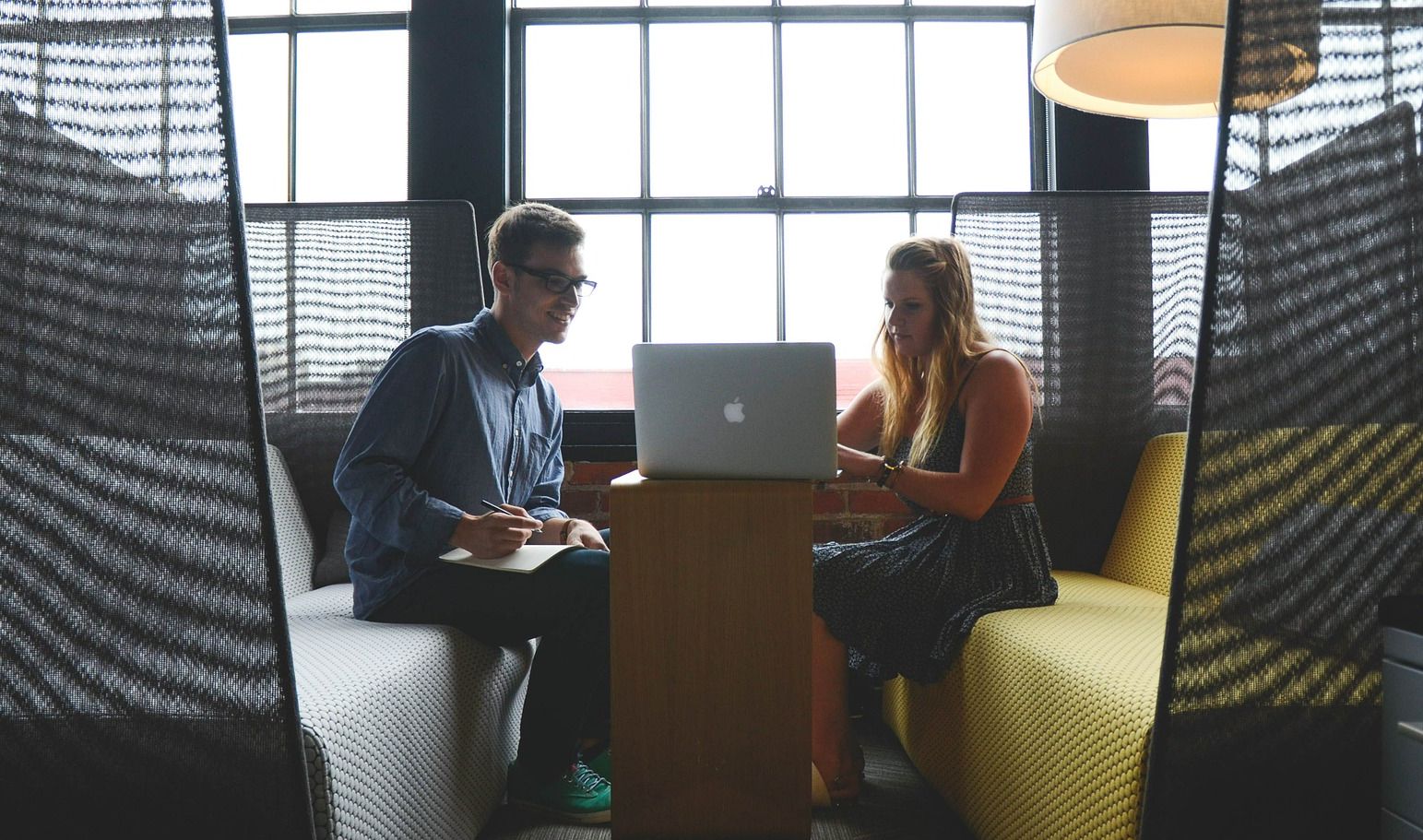 Set up a Canadian Subsidiary
True North can connect you with the local experts to set up a Canadian subsidiary. Our partners are able to help you navigate the process of setting up your business in Canada so that you're able to react to any evolving and unpredictable situations.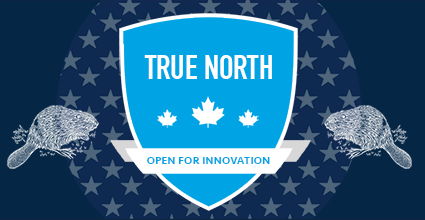 Assess Immigration Situation
As a Canadian company your firm will be able to hire local talent as well as bring in qualified US employees.  True North's team can walk you through the process.
Move Your Team to Canada
True North can co-ordinate your move to Canada in the event you want to move personnel.  We have a number of service that can make the process as simple and efficient as possible.